Evidence for Action Challenge
FAS & The Pew Charitable Trusts Evidence Project are inviting the broader science, technology, innovation, and research community to contribute ideas rooted in the production, use, and uptake of scientific evidence to improve policy outcomes across critical societal challenges including health, education and workforce, and climate and clean energy.
Learn more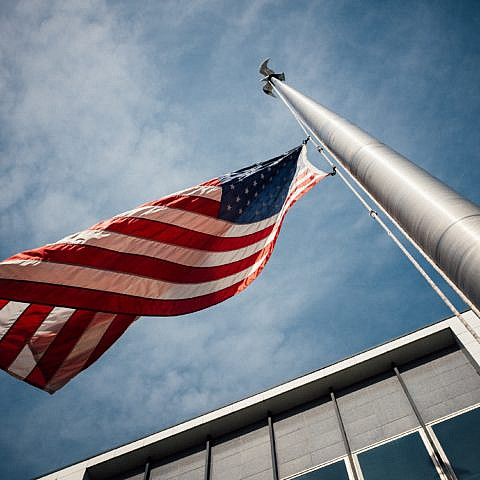 Driving Impact through Evidence
The Foundations for Evidence-Based Policymaking Act was signed into law to encourage the use of concrete, data-backed evidence to inform decision making on federal policy and programming. To fully deploy and realize the benefits of evidence-based policymaking, the federal government and agencies require additional resources and support to advance their use and uptake of data to drive policy outcomes.
The Day One Project is working directly with leaders across federal agencies to identify opportunities to further the use of evidence, improve systems to support access and integration of data and data systems, and explore impactful pathways to fortify and strengthen the federal workforce tasked with leading the implementation of the Evidence Act.
Through a series of initiatives, we hope to surface impactful policy ideas and drive progress on implementation in partnership with federal agencies and leaders.
Talent Support
Looking for evaluation and data talent? Want to learn more about flexible hiring mechanisms?
FAS' Day One Talent Hub works to identify, match, and deploy technical talent into federal agencies to tackle pressing priorities. 
Sign up below to request support from the Day One Talent Hub.
Sign Up
Informing the congressional debate with evidence
The Congressional Science Policy Initiative experiments with models to facilitate the engagement of scientists, engineers, technologists, and other experts with the U.S. Legislative Branch to help produce evidence-based public policy.
Congressional Science Policy Initiative
Building a 21st Century Evaluation Workforce
Check out our recent event where federal evaluation and data leaders discussed the federal learning agendas and opportunities to improve the use of evidence in policy and decision making.
Building a 21st Century Evaluation Workforce
An Open Call for New Ideas
Have thoughts on how to improve government effectiveness through the use of evidence and data? We're always looking for new ideas to expand our policy portfolio.
Contribute Your Idea